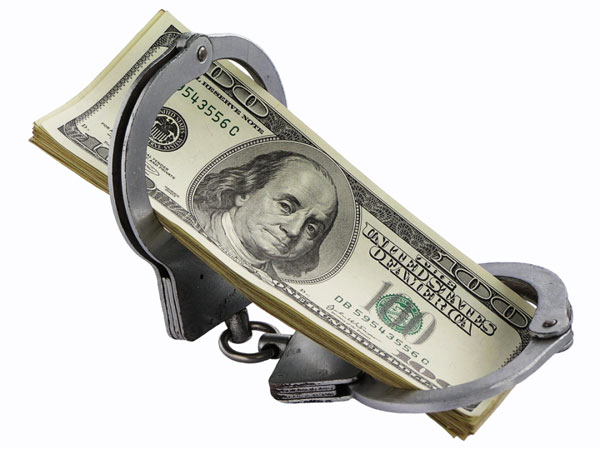 Philipsburg:--- Two Guyanese nationals that are naturalized Dutch citizens and an American who is also a naturalized Dutch citizen (two females and one male) remain in police custody for defrauding Soggy Dollar Bar located at the La Palapa Center. According to well placed sources, the suspects stole cheques from the company which they used for extensive traveling purposes to the Dominican Republic and Guyana. SMN News has been reliably informed that the women who claimed that they were being abused by the owner of the company traveled to the Dominican Republic where they did surgeries on their breasts and other areas of their bodies.
The source said the culprits also bought an apartment and a store with the monies they stole from the company over a period of time. SMN News further learnt that the fraud was orchestrated by the male who happens to be a Guyanese national who now holds a Dutch passport and is residing on St. Maarten.
Chief Prosecutor Hans Mos told SMN News last week that the three culprits were St. Maarteners. In a follow up interview on Monday Mos said thus far the suspects stole $400,000.00 from the company. When asked by SMN News if the suspects used the monies to travel overseas for cosmetic surgeries and if they bought an apartment and store, Mos said he will not confirm the information SMN News received.