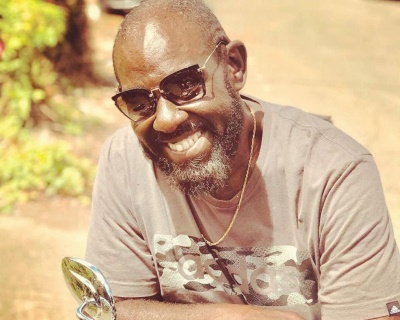 ~ Holding company in the red by half a million.~

PHILIPSBURG:--- The Managing Director of the Princess Juliana international Holding Company (PJIAH)Dexter Doncher who was suspended by the Council of Ministers on May 13th resigned on July 12th, 2021.
SMN News was reliably informed that Doncher had to resign or face dismissal for violation of the Corporate Governance rules when appointing members to the board of the Holding Company and also how he handled the dismissal of the company's CEO Brian Mingo.
SMN News further learned that PJIAH is half a million dollars in the red since Doncher has been managing the holding company. The source said the money was used to pay legal and the salaries of the Corporate Governance Council Council among other things.
SMN News further learned that the holding company had an advisor that had to be paid while they also incurred a loan for land purchase to install radars for the airport. The property purchase it is understood exceeded $250.000.00 and this was never regulated by PJIAE management.
Dexter Doncher came under fire and was suspended when State Secretary Raymond Knops intervened in the affairs of Princess Juliana International Airport citing that Corporate Governance rules were not being followed.
Since the suspension and resignation of the managing director of the Government-owned company the Council of Ministers have since appointed two persons to the Holding Board are Lisandra Havertong and Cleveland Beresford Jr.