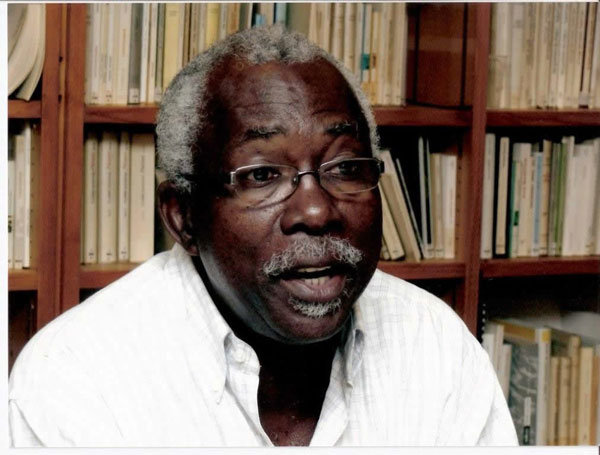 GREAT BAY/MARIGOT:--- The St. Martin Book Fair has always attracted a diverse group of authors, novelists and poets through the years and this year is no exception.
With authors hailing from the USA, Italy, Barbados, Singapore and more, attendees will have a wide array of activities to choose from. This year is the 10th anniversary of the literary/book festival, which actually runs from May 28 to June 2, 2012.
The week-long anniversary fair include poetry and fiction recitals, live culinary demos, school visits from overseas and St. Martin authors, jazz and dance performances, and workshops that range from how to make guavaberry, a dance workshop by award-winning Broadway dancer Nicole de Weever, to the rise of the eBook.
Historically, the book fair has always included both parts of the island. It has also continued to invite and attract authors, poets and novelists from all across the globe, including Kweyol-, Dutch-, Papiamentu-, Arabic-, Hindu-, Chinese-, Yoruba, Spanish-, and French-speaking authors.
"The multi-lingual approach not only reflects an aspect of the island's traditional culture but also St. Martin's present diverse, linguistic make up," said Jacqueline Sample, president of House of Nehesi Publishers (HNP).
So it is no surprise that the Guadeloupean author Max Rippon will be coming from Marie-Galante to give a lecture, on "Emancipation and Reparations"—and his presentation will be in French and English.
The lecture by Rippon at the Public Library in Marigot, is on Monday, May 28, at 7:30 pm - 9 pm. A discussion will follow with the audience attending this first of two pre-book fair "specials" for the 10th anniversary.
Rippon is just back from a successful lecture and book fair tour in Bordeaux and Nancy, France. In St. Martin, he will also recite from his poetry and novels at the literary evening on Friday, June 1, at the Yacht Club Restaurant, Fort Louis Marina, Marigot Waterfront, at 8 pm.
Rippon, whose work is studied in the schools in St. Martin and Guadeloupe, will be one of nearly 10 authors that will visit schools as part of the book fair's "Meet the Writers" program.
On Saturday, June 2, which is the main book fair day, he will be on campus at the University of St. Martin (USM), where his books can be bought along with new books by other visiting authors.
Rippon's works include Pawòl naïf, Le Dernier Matin, and Blues an tout lang, which is his newest book.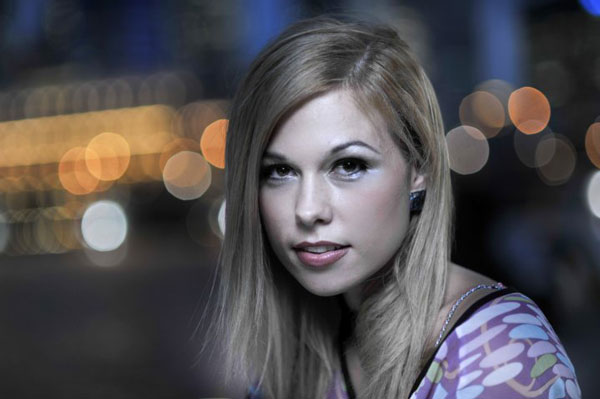 What else is there to know and to be excited about at the St. Martin Book Fair?
Well, the way we read is evolving with the advent of new technology. Instead of having a physical library of a vast amount of books one can now store all of their books on electronic devices like the Kindle and iPad.
Sarah Florian, researcher, new Italian novelist, and Caribbean literary scholar, will be facilitating a workshop entitled, "literature+ future= technology" on Saturday, June 2, at USM, room 107.
Dr. Florian will "explore the evolution of books and make a comparative analysis between past, present and future, and how we are evolving in our way of consuming literature," according to the description of her workshop.
This workshop is not only for modern-thinking people, tech-adept teens and the like but also for those who think that they are "all thumbs" or "don't have a clue" when it comes to the new technology invading their reading space.
Attendees are encouraged to bring their devices like the Kindle, iPad and Blackberry (BB) to the workshop.
Florian, described as a member of the new generation of Caribbeanists, has had her writings and interviews featured in the Jamaican Gleaner, Jamaican Observer, and sx salon. Florian is currently teaching Italian Language and Culture to international students at the University of Singapore.
Conscious Lyrics Foundation and HNP organize the St. Martin Book Fair in collaboration with St. Maarten Tourist Bureau, the Ministry of Education & Culture, the Collectivity of St. Martin, and USM.
All book fair activities are open to the public and are free of charge. For more St. Martin Book Fair information and updates, visit http://www.houseofnehesipublish.com/book_fair2040.html.