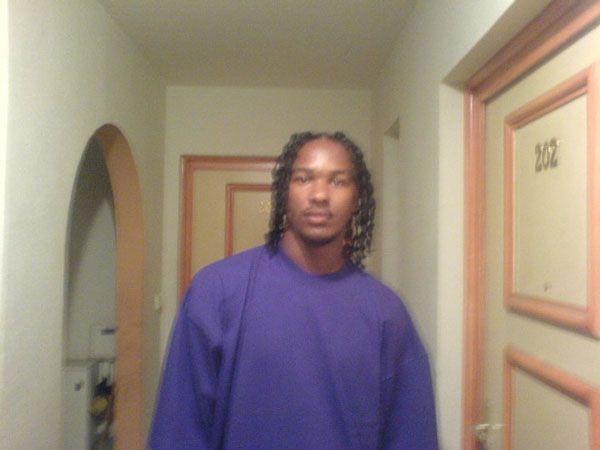 MARIGOT:--- A man that is well known to police died at the Louis Constant Fleming Hospital at 8:10am Monday morning. Unknown persons fired several shots at the victim identified by bystanders as Kevin Gadaffi Mathura aka "Bones" at the French Cul de Sac round-a-bout. According to information reaching SMN News while several shots were fired only two of the shots hit the victim.
Commandant of the Gendarmerie Sebastien Monzoni confirmed that someone was shot around 10pm Sunday night and that several bullet shells were found on the scene. At the time of the shooting Monzoni said that the victim was taken to the Louis Constant Fleming Hospital in critical condition.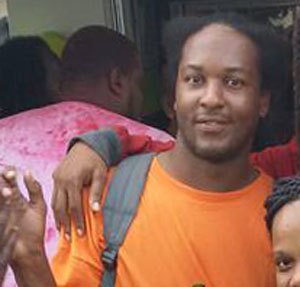 On Monday morning the Commandant of the Gendarmerie confirmed that the victim died of his injuries at LCF hospital at 8:10 am. Monzoni said he could not say how many shots hit the victim whom he did not identify but said that the investigators found about 10 empty shells at the scene where the shooting took place.