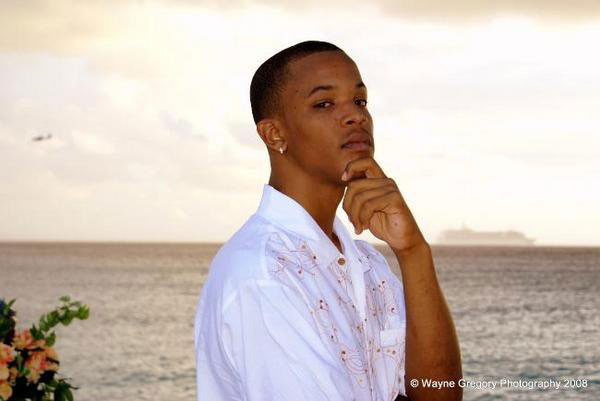 PHILIPSBURG:--- KPSM St. Maarten was hit another hard blow early Monday morning when they got information that officer Alexander Boasman passed away after being involved in a serious motorcycle accident on December 31st 2015. Officer Boasman who was in a coma and had suffered other serious injuries was transported to the Dominican Republic early January for further medical treatment. While Members of Parliament extended condolences to the families of the late officer Boasman and KPSM. Chief of Police Carl John confirmed that his young colleague passed away early Monday morning and that management of KPSM was informed early in the morning.
KPSM Officer Anselmo Alexander Boasman passed away.
Sint Maarten Police Force is deeply saddened by the death of Anselmo Alexander-Boasman.
Our beloved colleague passed away in the early morning of Monday February, 29th 2016, at the age of 24 in Santo Domingo. Anselmo was hospitalized in Santo Domingo since the first of January 2016 for medical treatment, after a traffic accident on the 31st of December. Our hearts and prayers go out to his family and his friends during this most difficult time.
KPSM Police Report