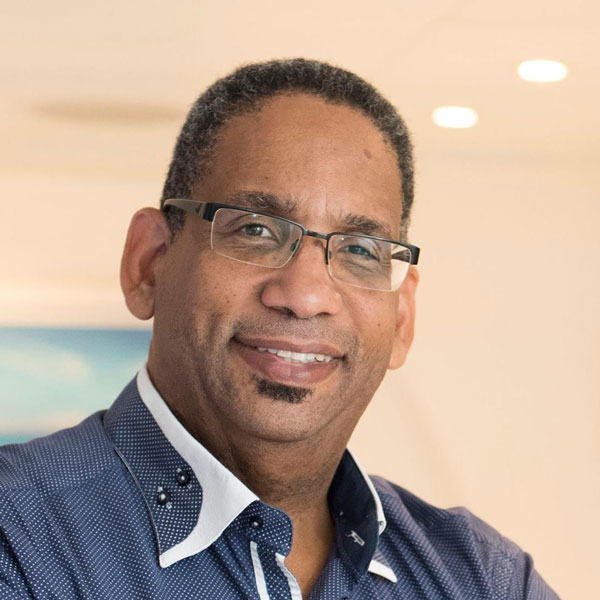 PHILIPSBURG,– The permanent Committee of Parliament for Tourism, Economic Affairs, Transport and Telecommunications (TEATT), will meet on April 22nd with representatives from Ava Airways. The Committee meeting is set for Friday at 10.00am in the General Assembly Chamber of the House at Wilhelmina Straat #1 in Philipsburg.
The agenda point is a discussion with representatives from Ava Airways concerning the business plan; the Sint Maarten Aviation Open Sky Policy; the private public partnership proposal with WINAIR; the intension with FAA IASA Cat 2 aviation rating and the circumvention, slanderous statement, discrimination and protecting of a monopoly in Air Transport within the Dutch Caribbean by the Government of Curacao.
Members of the public are invited to the House of Parliament to attend parliamentary deliberations. The House of Parliament is located across from the Court House in Philipsburg.