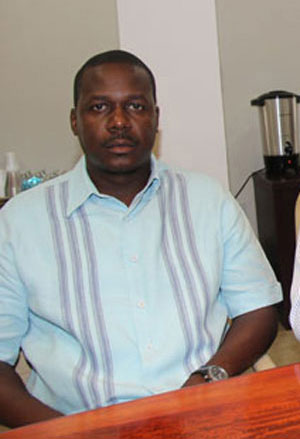 Coalition Government seems to be in shambles --- unconfirmed reports
PHILIPSBURG:--- The USP candidate Minister Cecil Nicolas has failed the screening process SMN News understands. Reliable sources within the current coalition said that USP leader Frans Richardson was informed of the screening results on Wednesday. SMN News heard of the screening results on Wednesday but some members of the USP tried their best to derail the media when they were contacted by saying that the swearing will take place today (Friday, February 17th)
However, several calls made to Richardson for a confirmation on the screening results went unanswered. SMN News further learned that certain members of the current coalition are in talks with the United Peoples Party since they are not happy with the current Minister of Finance.
While Nicolas was never appointed and the screening process was not completed he was reporting to work every day.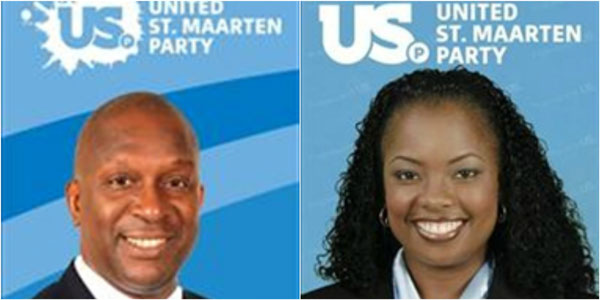 SMN News understands that the leader of the USP Frans Richardson will nominate one of two candidates, one being Maurice Lake, the number three candidate on the USP slate who obtained 235 votes or Anna Rabess- Richardson, the number two candidate on the slate who obtained 163 votes at September 26th parliamentary elections.
According to well-placed sources, the USP leader will ask his board to decide which of the two candidates he will nominate for screening to occupy the TEATT Ministry. The USP will be holding a press conference on Sunday afternoon where the leader of the party will give more information on the current developments.