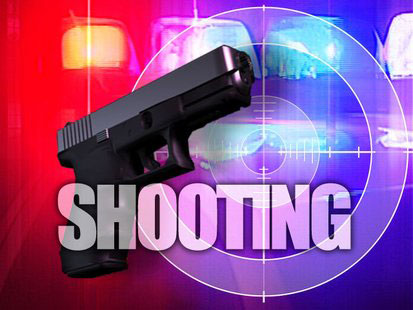 MADAME ESTATE:--- Reports reaching SMN News state that well known Erno Labega Jr. was shot multiple times around 2am Thursday morning in Madame Estate. Police Spokesman Ricardo Henson confirmed that a victim identified as E.L was shot in the Madame Estate area. Henson said the victim is in stable condition at the St. Maarten Medical Center. The police spokesman said so far the suspects have not been arrested and police do not know the motives behind the early morning shooting. Henson said the detective department is busy investigating the case.
Shooting in Madame Estate.
MADAME ESTATE:--- Detectives are presently investigating a shooting which took place on Guadeloupe road in Madame Estate on Thursday, December 21st at approximately 01.45 a.m. One male victim identified with initials E.L. was shot by an unknown person (s). He was transported to the Sint Maarten Medical Center for medical treatment and remains admitted for observation in stable condition.
No other details regarding this investigation will be released at this time due to the sensitivity of the case.
KPSM Police Report