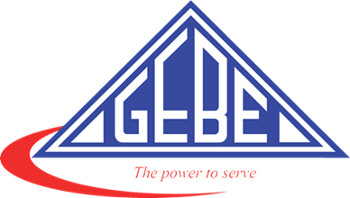 PHILIPSBURG:--- CEO of government-owned company GEBE Kenrick Chittick scored poorly during the evaluation process, while the CFO Iris Arrindell and COO Veronica Jansen-Webster met the expectations of the Supervisory Board.
SMN News learned that Chittick scored a "2" meaning that he needs to improve his performance as the CEO. However, the Supervisory Board decided not to extend Chittick's contract and they plan to either suspend or terminate his position at GEBE.
SMN News further learned that the Supervisory Board decided to take these decisions simply because they believe that Chittick is both arrogant and disrespectful. The Chairman of the Supervisory Board Bienvenido Richardson summoned Chittick to a meeting on Wednesday where they had intended to hear him now that the evaluation process is completed. However, Chittick chose to not attend the meeting due to the fact he was given insufficient notice to prepare for it. Attorney at Law Brenda Brooks informed the Supervisory Board that her client Kenrick Chittick could not attend the meeting and asked that it be rescheduled. SMN News has since learned that meeting will be held next Friday.
The CFO and COO both scored 2.5 which were rounded off to a '3' thus allowing the Supervisory Board to extend their contracts.
SMN News also understands that the decision to renew both the CFO and COO's contract is a political decision since both persons ran on the UP slate in previous elections.