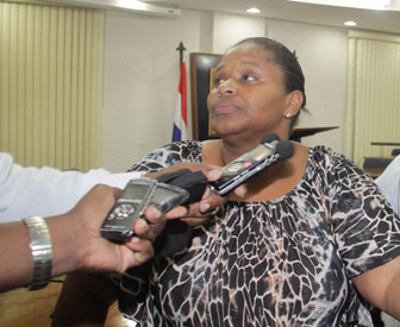 ~ Leonard will be removed from her position. ~
PHILIPSBURG: --- The Director of Pointe Blanche Prison Alwin Kaeli has issued a warning letter to the Detention Section Head Derie Leonard on Monday. SMN News learned that Kaeli told Leonard in his letter that she has been giving Suspended Member of Parliament Theodore Heyliger preferential treatment while allowing him to have way too many visitors.
Kaeli further states in his letter that he would be looking into removing Leonard from her current position.
SMN News further learned that Heyliger has been receiving a number of visitors at the St. Maarten Medical Center which is creating a huge strain for the two prison guards that is guarding him while being hospitalized.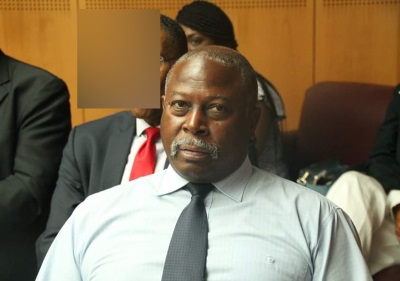 It is understood that the guards must ensure they log in all visitors who must provide a valid identification card if they are visiting Heyliger.
On Monday Heyliger underwent surgical procedures for his medical conditions.