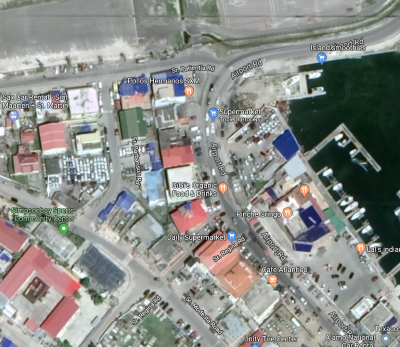 GREAT BAY (DCOMM):--- Ministry of Public Housing, Environment, Spatial Development and Infrastructure (Ministry VROMI), announces that the Sister Regina Road in Simpson Bay will be closed to motorized traffic on Saturday, May 18.

The closure will take place from the intersection of the Airport Road until Sister Modesta Road. The closure will be from 6.00am on Saturday until 1.00pm.

The road closure is in connection with preparation work for a future drainage project for this area.

Motorists are advised to pay close attention and observant for the traffic directional signs especially.

The public is advised that tampering by removing barricades or any Government property is punishable by law.

Ministry VROMI apologizes for any inconvenience this may cause.