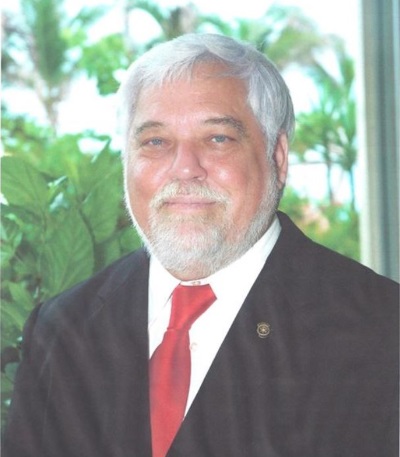 PHILIPSBURG:--- The management board of GEBE has paid former Supervisory Board member Louis Wever for five months even though he resigned from the post when his son Chris Wever was appointed Minister of VROMI on August 30th, 2019. Louis Wever was obliged to resign from his post to avoid a conflict of interest. However, removing himself from the board did not affect him financially since he was paid for 5 months by the current management board led by Kenrick Chittick.
SMN News learned that GEBE Finance Department made the discovery two days ago and has informed the management board that is busy trying to cove up the mismanagement of the companies finances.
Louis Wever was paid NAF: 2,700.00 monthly from September 2019 to January 2020. Wever collected NA: 13,500 from GEBE money that he was not entitled to. So far, Chief Financial Officer Iris Arrindell has not called on the former Supervisory Board member to pay back the company the money he obtained unlawfully.
Sources say that the stipend was paid intentionally by GEBE management to the interim Minister's father and that the 6-month extension of the contracts for the management board is intentional. GEBE management board contract ended on October 31st, 2019, it was extended by former Prime Minister Wycliffe Smith for a period of 6-months and just recently the Minister of VROMI Chris Wever extended the contract which is due to expire in April 2020 by another 6-months.