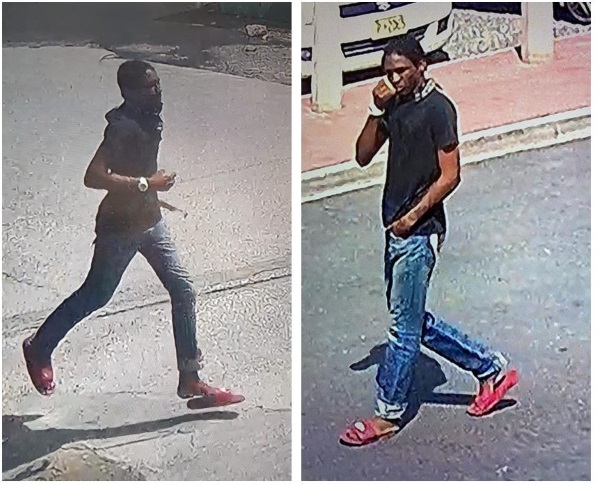 MARIGOT:---The sole perpetrator of the broad daylight murder that occurred on March 22nd in the parking lot of Market Garden appeared before the Judge of Instruction via video conference on Monday. The main suspect Wayne Gumbs was charged with the armed robbery and murder for which he could face life imprisonment.
The suspect approached Josep Jihad Soboh on Sunday, March 22nd, 2020 with a firearm. According to police press releases, the suspect shot Soboh who died on the spot and stole his scooter.
The suspect a French National was arrested early Friday morning at his mother's residence in Concordia
The suspect is well known to the Gendarmes who will be making 19 in August had been sentenced in the past by the Courts for Minors in 2018, and 2019 for different criminal acts prior to the murder of Soboh.