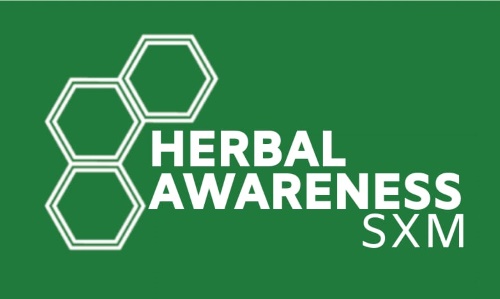 PHILIPSBURG –The Minister of Finance, Ardwell Irion, would like to thank Herbal Awareness SXM for extending an invitation for an audience on Friday, September 11th, 2020. During the meeting, one of the topics discussed was the structural and responsible legalization of adult recreational use of cannabis on the island. The organization positions itself as the people's voice for cannabis legalization, with its core attributes being transparency and community representation. Some of the organization's goals and responsibilities consist of:
• Awareness & Education
• Ensuring safe access
• Advice & Support to the Government
• Ensuring legislation and regulation for medicinal and adult-use
• Avoiding monopolization of the market
Minister Irion stated, "I am looking forward to getting a proper authority established on the island for the legal use of cannabis. This would be a potentially great stream of income for St. Maarten, especially during these financially trying times. As a parliamentarian, I submitted a request on this matter to the Social Economic Council (SER). The request concerned the execution of a study to determine the economic benefits and impact that the medical cannabis industry would have on the island. I would be happy to see it come full circle. Having experts involved in the process is pertinent to ensuring there isn't just oversight theoretically but also functionally."
 
Executing the local development of the cannabis industry on the island in a responsible and structured manner could result in the direct and indirect funding of other sectors, benefitting the island. Examples of this would be extra funds that can be invested in education, infrastructure-based development, the orange economy, green energy alternatives like solar, water, and wind energy. The execution of this will also mean an increase in agricultural infrastructure on St. Maarten. This is very positive, seeing as agriculture has had a significant uptick in interest amongst the community since the lockdown began earlier this year.
Herbal Awareness SXM will be sending in an official request to the Council of Ministers to give their presentation on the local development of the cannabis industry on St. Maarten.