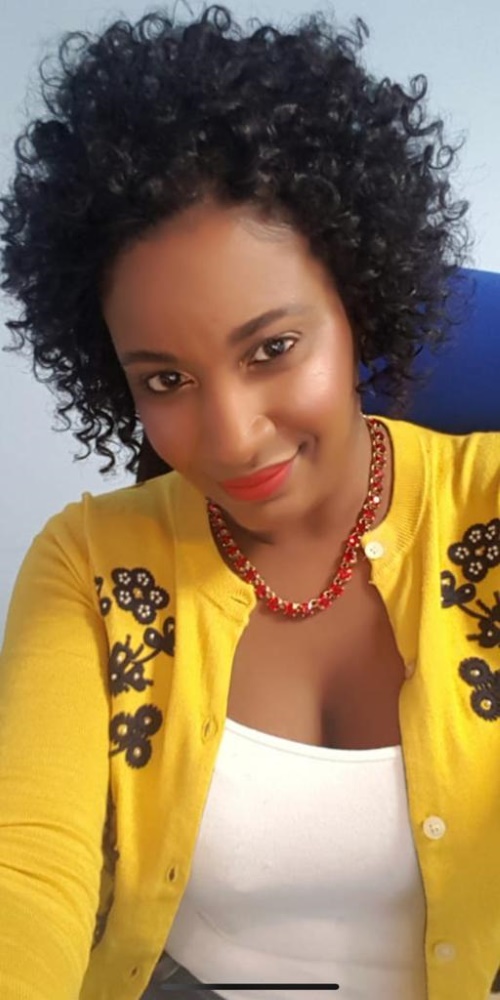 ~ Interim Managing Director being described as arrogant.~
PHILIPSBURG:--- Less than two months after taking the helm of N.V. GEBE as the Interim Managing Director Sharine Daniel has been described as arrogant and bullying. Some of the employees contacted SMN News over the weekend saying that Daniel who held the position of Internal Auditor for a number of years has been demanding that they address her as "dr Daniel" while not addressing the issues affecting them.
The workers said on Sunday there have been power outages a number of times, this they alleged has to do with the promotions that were awarded to friends of Daniel and not those that are competent to do the job. Besides, the workers said so far their Collective Labor Agreement (CLA) has not been signed since the Chairman of the Supervisory Board stalled the process until Daniel took office. They said since then Daniel met with the St. Maarten Telecommunication Union (SMCU) once and has since canceled the other meetings that were scheduled.
President of the SMCU Ludson Evers confirmed that the Government Mediator Marcelina Loblack is now involved with the finalizing of the negotiations. Evers said he could not divulge further information on what brought in the mediator but promised to do so as soon as the mediator advises the union.
The workers also alleged that Daniel has been meddling with the bidding process for projects because she has contractors that she wants to bid on these projects. They further alleged that Daniel demanded to see the bidding documents and have since leaked information such as prices to her preferred contractor.
It should be noted that former CEO Kendrick Chittick is now the head of special projects while the former CFO Iris Arrindell has been appointed head of facilities.
SMN News continues to investigate the allegations made against the interim director and will update this article.