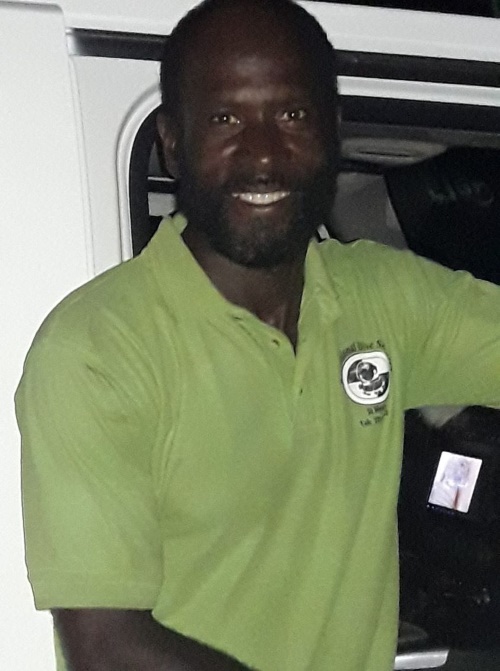 PHILIPSBURG:--- The suspect police arrested Wednesday night Bernal Louingston Neale for the murder of Rhonda Thomas remains in police custody confirmed spokesman for the Prosecutor's Office Roderick Gouverneur. The suspect appeared before the judge of instruction on Friday and was given 8 days extension in pretrial detention.
Bernal Neale is a national of Nevis, better known as the fisherman is also a local musician and resides on St. Maarten since he was a teenager. Neale is well known to police as several women filed cases of abuse against him, in 2006 Neale's permanent residency permit was revoked by former Lt. Governor Franklin Richards because Neal was accused of abusing his ex-wife, a minor, and a girlfriend with weapons. Neale filed an appeal with the courts and won that case.
On Monday, February 15th police found the body of Rhonda Thomas in her Beacon Hill home. Police said she died of foul play. Rhonda Thomas taught Art at the Methodist Agogic Center for almost 10 years, she also worked at Sonesta Maho as a security guard and interior decorator.
A candlelight vigil is scheduled for Wednesday, February 24th at the Caribe Lumber ballpark from 6 pm to 9 pm. Persons attending the vigil are asked to respect all COVID-19 guidelines.
The relatives of the late Rhonda Thomas have since launched a Gofundme fundraising to assist them with the expenses they are currently facing.