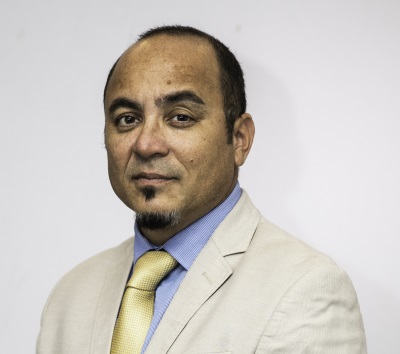 ~Michel Hyman appointed temporary Chairman of Management Board.~
AIRPORT:--- The Holding Company of the Princess Juliana International Airport (PJIAE) has officially dismissed its Chief Executive Officer (CEO) Brian Mingo.
In December 2020 the Holding Company dispatched a letter to Mingo asking him to resign from the position as they have lost confidence in him.
The letter sent to Mingo was published on this news website. Mingo was given until January 4th, 2021 to willingly resign however the company's CEO who was in discussion with the Holding Company pulled back his payout proposal and said he would not be resigning, leaving the Holding Company no choice but to start the dismissal process.
On Wednesday, April 7th, 2021 shareholders meeting was held where Mingo was presented with his official letter of termination, reliable sources have informed SMN News. In the same meeting, the company's COO Michel Hyman was appointed chairman of the management board effective immediately.
Mingo and the company's CFO Leo Van der Meiden were scheduled to appear in parliament on April 1st but both men did not show up for the meeting even though the Acting Minister of TEATT Ardwell Irion showed up with the company's COO Michel Hyman and the managing director of the Holding Dexter Doncher.
The Members of Parliament refused to allow Doncher to read the 25 pages of answers he was given since would not have been able to provide clarifications to parliament should the need have arisen.
Efforts made to reach Managing Director Dexter Doncher for comment proved futile by phone. SMN News also tried contacting Mingo for a comment and he too could not be reached.