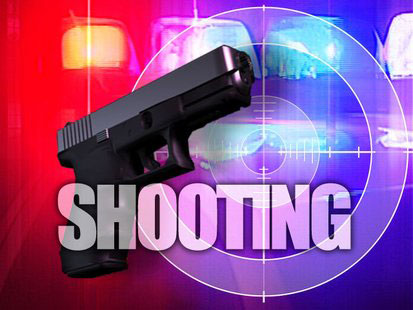 PHILIPSBURG:--- On Tuesday evening, June 08, 2021, at approximately 10:00 pm, Police Central Dispatch received several calls about a robbery during which a victim was shot.
Police patrols and Forensic Department along with the Ambulance Department were sent to the location in Saunders where they found a victim bleeding profusely from a gunshot to his upper body.
According to the preliminary investigation, two young men dressed in black entered the victim's home where he was with his wife. They shot him in the upper part of his body. The robbers then searched the house and stole cash from the residence of the victims.
The Ambulance personnel treated the victim at the scene and transported him to St. Maarten Medical Center. He's in critical condition.
Detectives are investigating this case. Anyone with information about this robbery to contact the Police Force of Sint Maarten on +1 721 542 2222 ext. 204 or 205 or the anonymous tip line 9300 (free of charge). A private message may be sent via Facebook page: Police Force of Sint Maarten – Korps Politie Sint Maarten.
KPSM Press Release.