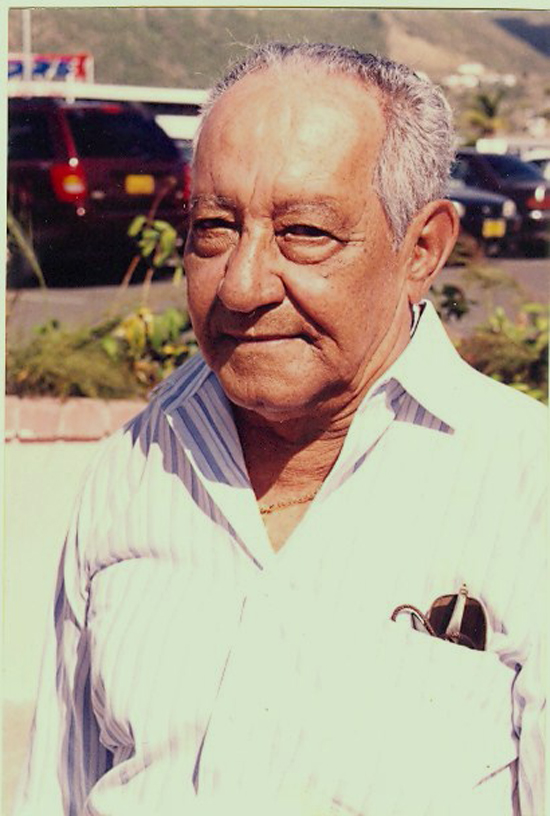 Philipsburg: --- The island of St. Maarten was thrown into mourning early this morning when the co-founder of the Democratic Party Mr. Clem Labega passed away at the St. Maarten Medical Center. Clem as he is fondly called was ill for sometime says his relatives. He was born on January 26 1926 and passed away on May 27 2009. He was 86 years of age.
Clem leaves to mourn his wife, Rosy and six children including Senator Erno Labega. Funeral arrangements for the late Clem Labega will be announced later this week.

Leader of the Democratic Party said at the executive press briefing this morning that the entire DP family is mourning the loss of Clem whom she said contributed tremendously to the island and its development. As such, the DP faction has decided to cancel their membership meeting that was scheduled for tonight (Wednesday) due to the passing of the party's co-founder.