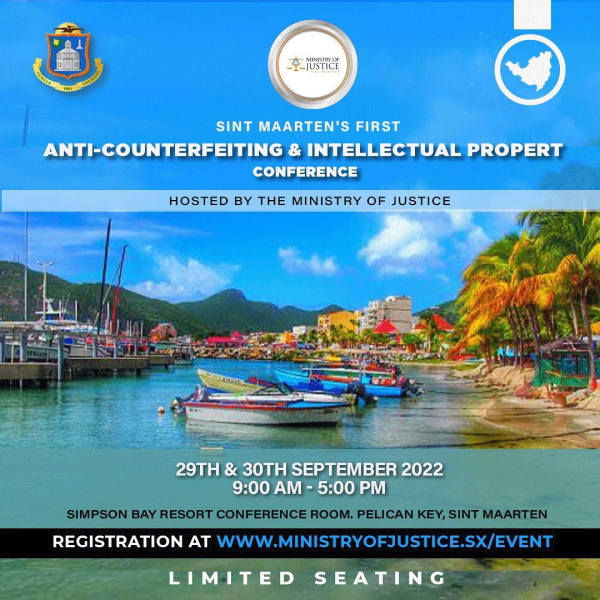 PHILIPSBURG:--- How does the sale of black market items affect our brand as a country? Awareness is a must!
The laws to discontinue this practice exist, however, they need to be enforced. Before any action is taken, discussions need to take place and a proper plan of action identified.
The ACIP conference is the platform to do just that. This is also a platform for networking with brand representatives.
Register today via ministryofjustice.sx/events as seating is limited.
See you this coming Thursday (29th) and Friday (30th) at Simpson Bay Resort Conference room.