~ A waste of time and focus on country ~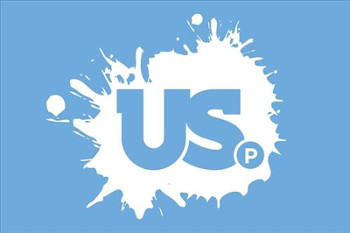 PHILIPSBURG:--- Leader of the United St. Maarten (US) party MP Frans Richardson on Thursday asked the people of St. Maarten to remember who manipulated the country into the chaos and instability that it is currently in, with a DP/UP/Brownbill coalition unable to form a government. "They threw down government for greed, using flimsy, childlike excuses and now cannot form one. Wasting time, money and rebuilding of this country and for what?"
Richardson was reacting to reports, some confirmed, that a number of the persons selected for screening to become Ministers, supported by the new coalition of 8 in Parliament, cannot pass the screening. He also pointed out that a formation process will be ongoing long past postulation day on January 8, a reality brought on by "the fact that the DP and UP manipulated the fall of a government that was working."
"Imagine, they have wasted valuable time and efforts of persons who want to be focused on the recovery of this country. Why? The only reason they keep using is the Prime Minister didn't communicate, as if members of Parliament couldn't just walk into the government building and get the answers they needed. As if the DP didn't have a Minister taking decisions along with the Council of Ministers," Richardson said.
He continued: "At a time when we needed everyone to be focused on rebuilding our country, a handful of people decided it was best to manipulated and drop us into chaos and instability once again. We are going into 2018 not with a clear plan on how we will rebuild in the short, medium and long-term, but with uncertainty about screening and governing.
"We did not have to be here. The USP was in favor of a national government. They were not serious about. No motion was tabled for it. It was just talk. This is what they wanted. Power."
Richardson added that the UP has a crisis at the top of its leadership structure with neither the leader or deputy being able to pass screening. Instead, he pointed out, the UP placed its fate in the hands of the leader of one of the smallest parties, the DP, and in a leader who has on more than one occasion tried to ruin the same UP and its leader.
USP Press Release