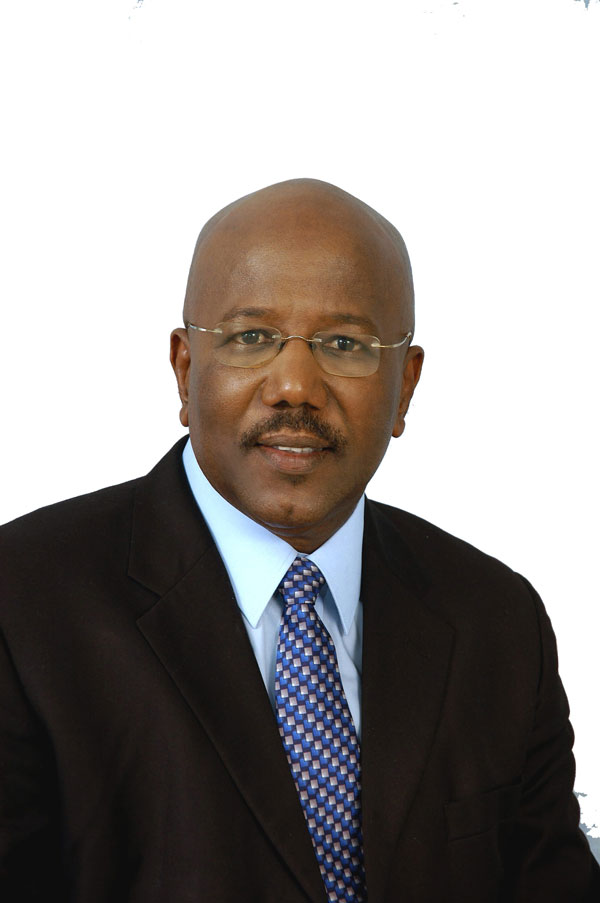 PHILIPSBURG:--- Former Prime Minister William Marlin says the recent trip to Europe by Minister of Finance Michael Ferrier and Interim Prime Minister Leona Marlin Romeo was a total waste of taxpayers' monies as the 50 million guilders loan agreement signed days ago between St. Maarten and the Netherlands, was already brokered by the National Alliance-led government, while it had been in office.
"It was nothing but a pleasure trip for public relations purposes, wasting taxpayers monies while taking credit for the hard work put in by the National Alliance-led government", Marlin said in a press release on Monday.
Marlin said the 50 million guilder loan agreement that Minister of Finance Michael Ferrier and State Secretary Raymond Knops signed off on had been brokered by former National Alliance Minister of Finance Richard Gibson Sr.
"The trip was not necessary as Finance Minister Richard Gibson was the one who negotiated for that loan for St. Maarten, but nowhere is this being mentioned", Marlin said. "The government ministers are making PR trips to make it appear as if they are working on getting things done. Interim Prime Minister Romeo-Marlin is calling from the Netherlands to say that they have accomplished something, while it was already in place waiting for them to just finalize the process".
Marlin said the Parliament of St. Maarten just needed to approve an amended budget before the loan agreement could have been signed off on, but before this could have occurred, the former government left office.
"The current government had no hand in this. The meeting was held while our government was still in office".
He urged government to stop the PR stunts just because its an election season.