~ Third Quarter of liquidity support approved by CFT.~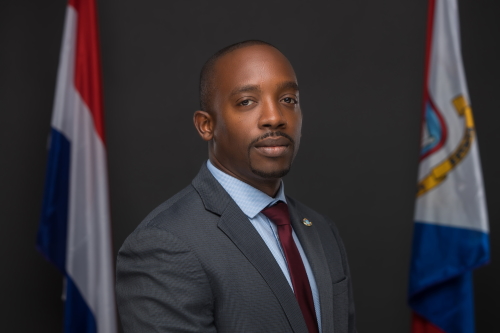 PHILIPSBURG:--- Minister of Finance Ardwell Irion confirmed that the CFT has approved the payment of vacation allowances to civil servants as long as the government of St. Maarten does not use the liquidity support they are receiving from the Netherlands to pay it.
Minister Irion said that the CFT wanted clarity when they issued negative advice on the release of the liquidity support, he said now that the clarity has been provided the CFT approved the payment of the vacation pay while the cuts that are being made remain within the 12.5% mandated cuts.
The Minister of Finance further explained that the CFT has since sent positive advice to the Netherlands on the release of the liquidity support for the 3rd quarter of 2022.