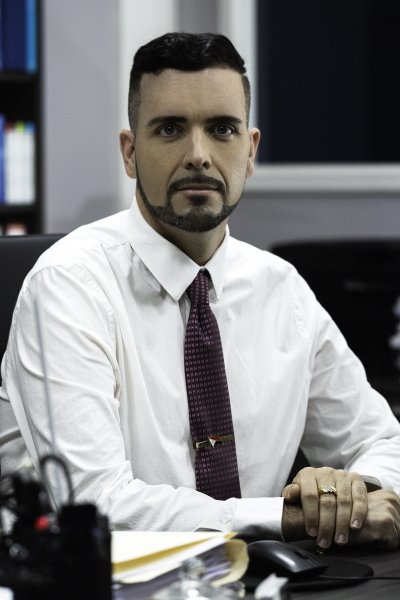 PHILIPSBURG:--- On Monday, December 12th the board of the Windward Islands Teachers Union met with its members employed at the Charlotte Brookson Academy at 7:30 am for an urgent meeting concerning the nonpayment of the vacation allowance and other pressing issues.
The other pressing issues included the noncompliance with enrollment in the general pension plan, APS, and the expired labor and resident permits of several members of staff.
WITU also invited the board of CBA to a meeting to address these issues. Unfortunately, the board of CBA reverted their decision to meet after an addendum was made to the previous one-point agenda. After an exchange of emails, both parties confirmed to meet at 6:15 this evening to discuss the pressing issues. The other important issues will be addressed in January of 2023.
President of the WITU Stuart Johnson stated, "the lines of communication have always been open as we have repeatedly reached out but no tanigble response had been provided."
The board of the WITU will continue to ensure all concerns of our CBA members is addressed.
Johnson in conclusion praised the high number of staff members at CBA joining the WITU.