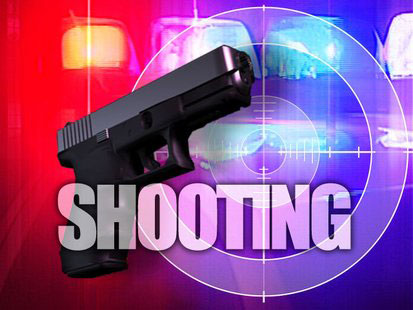 Marigot:--- A 31-year-old man was shot dead early this afternoon at Rue de Hollande St. James in the vicinity of Good Harvest View store, confirmed the gendarmerie in a press statement.
The Gendarmes indicated that due to the secrecy of the ongoing investigation, more information could not be released to the media.
Several video footages have been circulating on various social media shortly after the man was shot dead.