~ Victim in critical condition.~

PHILIPSBURG:--- Central Dispatch of KPSM received several calls on early Sunday morning March 26th, 2023 around 01.30 am for a shooting at a venue located on Kimsha Beach.
Ambulance and police patrols were directed to the location.
Arriving on the scene, officers encountered a male victim lying on the ground suffering from a gunshot wound to his upper body and was in critical condition.
After giving first aid the victim was rushed to the Medical Center.
the situation around this shooting is very unclear and police are seeking public assistance in this matter.
Detectives are currently investigating this situation.
Further information will be provided in the future.
KPSM Press Release.
Shooting Victim identified.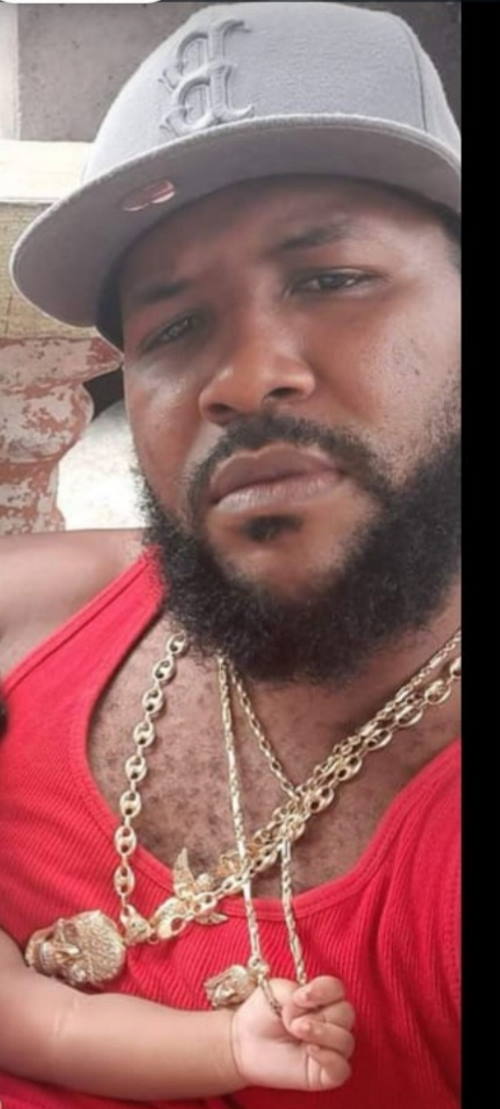 The man identified as James Marlin during the early hours at a pre-Carnival event at Cocky Turtle Beach bar located on Kimsha Beach. He remains stable but in critical condition.
Organizers of the event Carnival Corner on Sunday morning posted on their social media page the following statement. "We, at Carnival Corner, regret to inform you of an unfortunate shooting incident that occurred during our event, Fete is Fete Volume 2, in the early morning hours. The victim was quickly stabilized and taken by ambulance for further treatment. We are thankful to the medical team on-site who provided prompt and efficient medical care.
We extend our deepest sympathies and prayers to the victim and their family, and we hope for their speedy recovery. We want to assure the public that we are cooperating fully with the authorities in their investigation of the incident while it is still ongoing.
We at Carnival Corner are deeply saddened that such an incident marred an otherwise successful event. We strive to provide a safe and enjoyable environment for all our attendees, and we take security very seriously. We are committed to working with law enforcement to ensure that our events remain safe for all. Thank you for your understanding and continued support.
Sincerely, Carnival Corner"
Police are asking the assistance of persons at the attendance to contact the detective department with any information that can lead to the arrest of the person or persons responsible for the shooting.