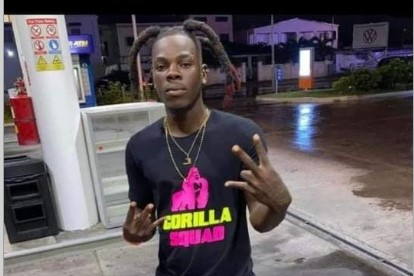 MARIGOT:--- A 22-year-old man lost his life on Tuesday night after he was involved in a scooter accident on Rue de Hollande Marigot.
The Gendarmerie stated in a statement that the accident involved two individuals who were riding without helmets.
The 22-year-old rider lost his life while the pedal rider has been hospitalized in critical condition. The Gendarmerie is busy with the investigation.
SMN News learned that the dead rider is a known rapper on the French side of the island, he is known to most people as "Trill-Mike".