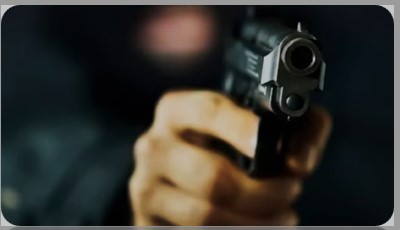 PHILIPSBURG:--- On the night of June 2nd, 2023, at approximately 11:10 PM, Central Dispatch of the Sint Maarten Police Force received multiple reports regarding a shooting incident in Philipsburg. The incident took place in the area of Visser-Steeg on Front Street, where an unidentified suspect shot a young man in the leg.
In a swift response to the emergency calls, a substantial deployment of police patrols and detective personnel was dispatched to the scene. Their primary objectives were to provide immediate assistance to the victim and secure the area. Upon arrival, officers discovered the victim receiving initial medical attention from the local medical staff. Subsequently, the victim was swiftly transported to the Sint Maarten Medical Center for further medical treatment.
The motive behind this incident remains shrouded in uncertainty, and both the detectives and forensic experts have launched a comprehensive investigation. The Sint Maarten Police Force appeals to anyone who witnessed the shooting or possesses any relevant information to step forward and cooperate with the Major Crimes Team of the Sint Maarten Police Force.
Detectives assigned to the Major Crimes Team urge anyone with knowledge or information concerning this incident to contact KPSM's Major Crimes team at +1 721 542 2222, ext. 208, 223, or 214. Alternatively, individuals can provide anonymous tips by calling the anonymous tip line at 9300.
The Sint Maarten Police Force treats incidents of this nature with utmost seriousness and is resolutely dedicated to upholding the safety and security of the community. The police force remains fully committed to gathering all necessary evidence, meticulously analyzing the facts, and ensuring that those responsible for this act of violence are brought to justice.
KPSM Press Release.