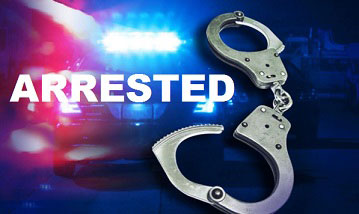 PHILIPSBURG:--- The Special Unit robbery made an arrest of a male suspect with the initials V.O.H early Wednesday morning November 13th, 2019. This suspect is being linked to an attempted arm robbery that took place on a casino and a couple of other businesses a few weeks ago.
On that same evening of the incidents at the casino, a high-speed chase took place, which ended on the Arch road nearby the Seven-day Adventist church. Police were unsuccessful that evening of apprehending the suspects but confiscated the car in which the suspects were driving.
The SUR is still investigating this case and asking anyone who has any more information, to please contact the Sint Maarten Police Force.
They can call the police station on +1 721- 542 22 22 ext. 204 or 205 or the anonymous tip line on 9300.
You can also visit the police website at www.policesx.sx or Facebook page and leave a message.
KPSM Press Release.