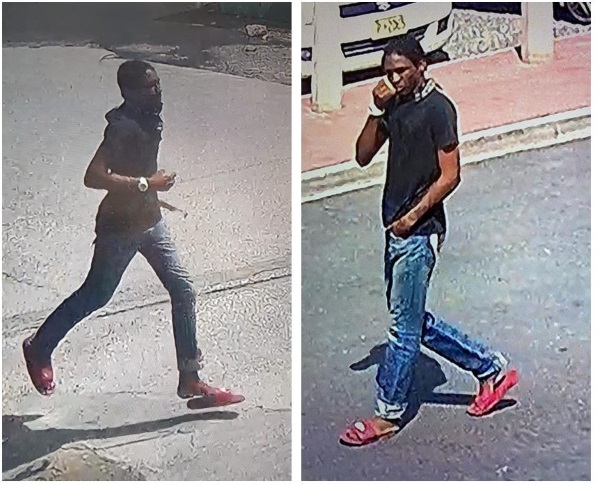 MARIGOT/ PHILIPSBURG: --- The Gendarmes arrested the murder suspect that is wanted by Dutch police in the murder of Joseph Jihad Siboh. Siboh who was brutally murdered last Sunday in the vicinity of Market Garden. The arrest was made early Friday morning on the French side of the island.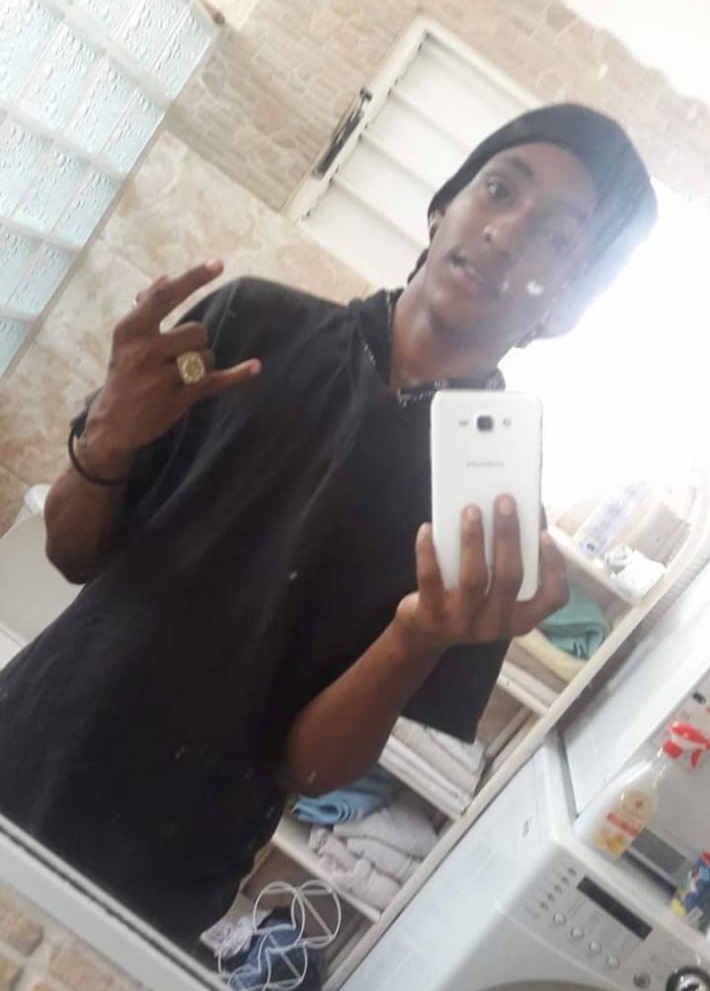 SMN News understands that the 18-year-old suspect known to many as "Wayne Gumbs" attended the Souliga College in Cul de Sac and the Lycee Polyvalent in Marigot and was a known gang member. Sources say the cold-blooded killer is the father of a young child.
The suspect it is understood that the wanted criminal was hiding on the French mainly in French Quarter and Sandy Ground.
Police Spokesman Joe Josepha confirmed the arrest.
Suspect arrested for shooting at Market Garden.
The suspect in the shooting that took place on Sunday, March 22nd, 2020 at approximately 02.00 pm in the Parking lot of Market Garden was arrested by French police on early Friday, March 27th, 2020.
The victim lost his life during a robbery of his scooter when he was shot by the suspect.
The suspect identified with initials W.J.A. remains in custody on the French side of Sint Maarten. This investigation is still ongoing.